"Fortune favours the brave, bold and well prepared"
T
Through high quality, applied, and evidence-based advice, FAR Lane supports our clients to realise prosperous, sustainable and equitable communities that are empowered to thrive in a changing world.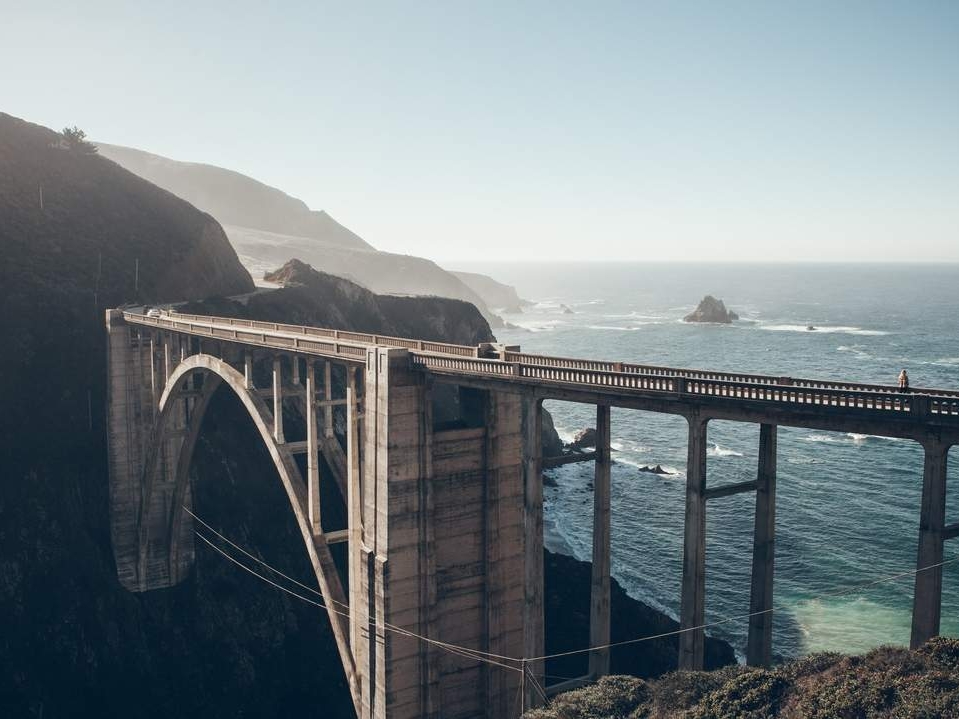 Find out about our organization,
mission, our methods, and the results of our decades of advocacy.
Ready to take the next step? You can become a contributor to our cause, or participate yourself.